Tree Art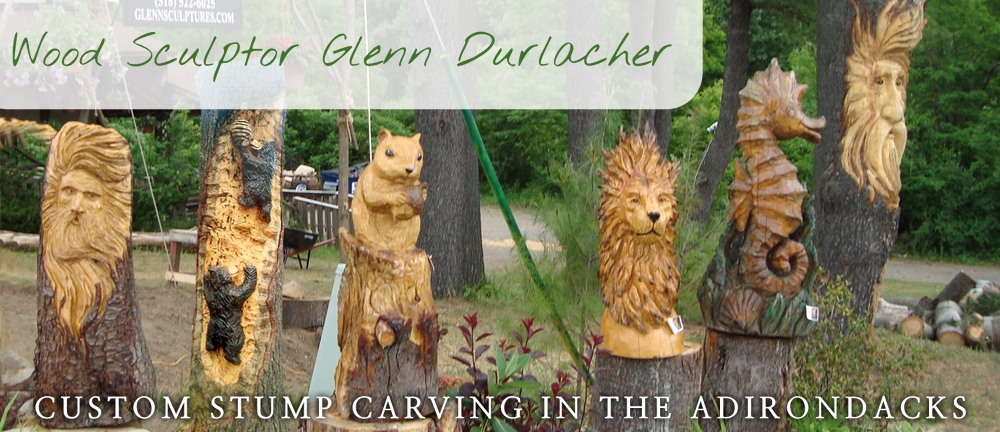 Don't get rid of that dead tree! Forget about calling for stump removal! Your damaged tree is the perfect canvas for a beautiful sculpture. Let me turn that beloved tree that might have been damaged by a storm or pests into a lasting piece of artwork, beautifying your home or attracting visitors to your business.
Each sculpture is one-of-a-kind. I like to start by seeing the tree in person and sketching out several options for you. Once the sketch is approved, I take a deposit and start work. A sculpture may take anywhere from two to eight weeks, as it depends on the complexity of the work and the weather. Once it is finished, I seal it with a weatherproof sealant. I recommend reapplying sealant once per year to preserve the paint and prevent rot.
Contact me today to add a custom piece of tree art to your property!